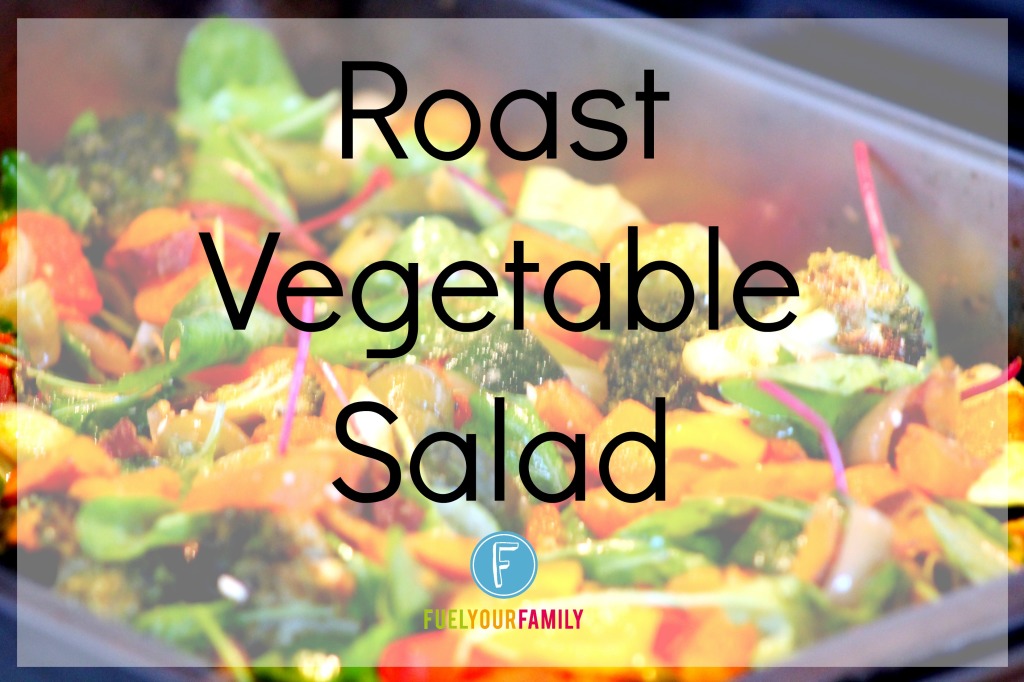 As you may have seen on Facebook, we have been enjoying many fun adventures in the lead up to Christmas.

This weekend it was a trip to London including life-size Lego Reindeer, Santa and Sleigh; real live reindeer, which we hand fed; Christmas lights on Oxford Street, and a trip to Hamley's toy store.
When we head away for the day I usually follow in my mother's footsteps and pack a veritable feast for our outing.  I remember Mum making a large Tupperware full of sandwiches for our outings as children, usually with mashed egg filling, or perhaps cheese, lettuce and tomato (she would put the tomato between the lettuce and cheese so the bread would not go soggy).
Packing food is often a lifesaver for us.  It was certainly useful last weekend when our 1 hour journey to Birmingham ended up taking 4 hours, much of which was spent trapped on the motorway at a standstill.  It certainly helped keep four children in the car happier with enough food to keep them going.
Taking your own food also saves money – and means we have more money for the adventures!
For our trip to London this weekend I made a giant roast vegetable salad.  This recipe is really useful to make up at the start of your week, to have as lunch (perfect work lunch) or dinner.  I also make snacks such as vegetable sticks, bliss balls, cookies, smoothies, or grab a few things from the supermarket (such as naked/raw bars, fruit) to take with us on outings.  It is so easy to enjoy  a family day out without it costing the earth, or their health.  It is also so much easier to grab some food out of your backpack than try to find somewhere appropriate to eat – as you know when the kids are hungry, they need feeding!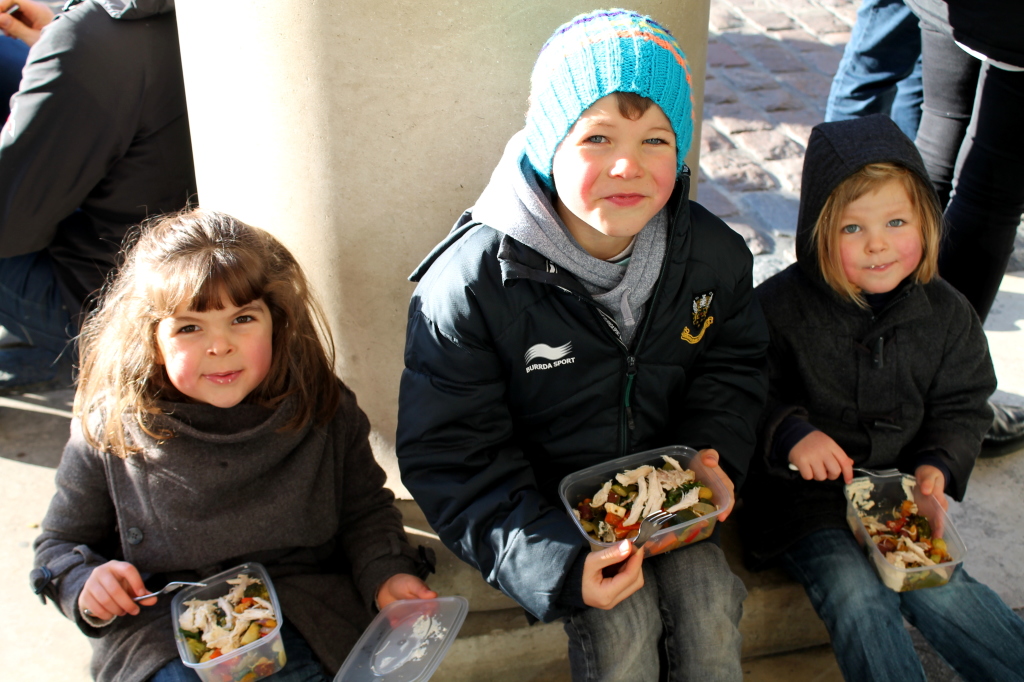 You can make this salad with whatever you have in the fridge/pantry/garden.  Serve it warm, or cold.  Add some salmon, chicken or other meat if you desire.  Or sprinkle with seeds and avocado.  Perhaps a nice dollop of hummus on the top.
We had ours with a chicken I had cooked up in the slow cooker, and some hummus on top.  Thanks to Miss 6 for serving it all up into these empty takeaway containers (yes we enjoy the occasional takeaway!) ready to pack up in the backpack.  I like using these containers on days like this, as when they are empty they all nest inside each other and take up next-to-no room.

I haven't included quantities as it really doesn't matter.  My main tip is to make at least twice as much as you need, and enjoy it for a few days.
Enjoy.

Roast Vegetable Salad
A perfect salad to make in bulk to last a few days. Serve warm or cold. Great for work and school lunchboxes, but gorgeous enough to serve to guests.
Author:
Bronwyn Hudson - Fuel Your Family
Recipe type:
Lunch, Dinner, Lunchbox,
Ingredients
A selection of vegetables in whatever quantities you have them, for example:
Capsicums/peppers
Courgette/zuchinni
Eggplant/aubergine
Brocolli
Cauliflower
Brussel Sprouts
Cherry tomatoes
Onion
Garlic
Carrot
Beetroot
parsnip
Kumara/sweet potato
Spinach or other leafy greens
Olives
Feta cheese (optional)
Olive oil
balsamic vinegar (optional)
Fresh/dried herbs
Method
Preheat oven to 180c.
Cut your vegetables into chunks, and arrange them on two oven trays: I put all the root vegetables on one tray as they will take longer to cook (eg: carrots, parsnip, beetroot, sweet potato...) and all the rest on the other tray, including the olives and feta if using.
Drizzle a little olive oil and gently stir the veggies around til coated.
Place in the oven. I tend to check them every 5 minutes or so, giving them a little shake, until done. Perhaps 15 minutes or so for the first tray, and another 5-10 minutes for the root vegetables, depending on the size they are cut.
When they are done mix the two trays together, along with a few large handfuls of leafy green, such as spinach, and some chopped fresh herbs. The heat of the vegetables will wilt the leaves down. Drizzle a little balsamic vinegar over if using.
Serve as is, warm or cold, or add your favourite topping. Suggestions include:
Avocado and seeds
Hummus
Salmon or mackerel
Chicken