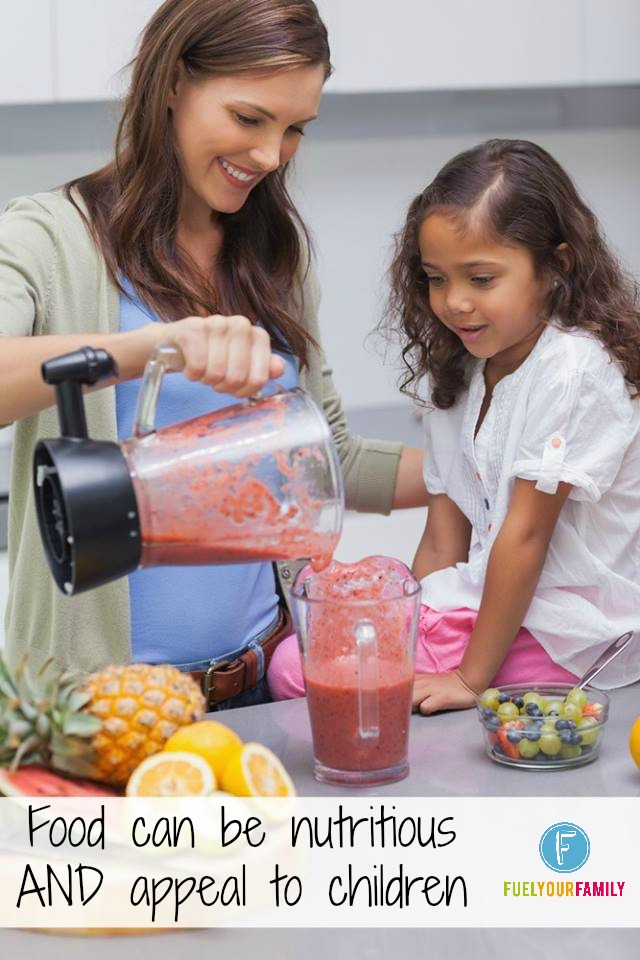 I want to share with you one of the things that I really struggle with at times when it comes to feeding my children real food, and some of the steps I have taken to overcome it.
This problem exists constantly, so I either had the choice to be regularly frustrated by it, or to take steps to manage it.
Now one thing I have learnt along the way in life so far is that sometimes all the steps to manage a frustration need to come from within, with an adjustment of our mindset and perspective.  But when it comes to my children's health and well-being, well I guess Mama Bear just rears her head sometimes and changes simply have to be made.
The frustration I am talking about is  society's constant need to feed our children junk food.  I am totally okay with the occasional 'sometimes' food for the children (as long as it doesn't contain the allergens they are sensitive to), but 'occasional' just doesn't exist anymore.  If I allowed it, other people would be feeding my children sugar-laden junk almost every day.  Rewards for demonstrating a skill at tennis = sweet, rewards for putting up your hand and answering a question in Sunday School = bag of sweets, birthday parties every weekend, Grandma's, after-school snacks, and now of course it is December so that man in red and his helpers are dishing out sweets at every shopping centre, garden centre, street parade and market.
We all know deep down that this is not good news for our precious children, even without understanding the bio-chemical and physiological implications.  So the question is, what to do about it?
Here are some of the steps I have taken in the past – and present – to work around this ongoing frustration:
Pretended I wasn't aware how damaging it was to my children's cells to consume so much sugar, colourings and preservatives on a near-daily basis, and focused on providing the best food I could at home.  A kinda 'control the controllables' approach.  Unfortunately the result of this was moody children, who always seemed hungry, had less bowel motions, and were becoming less adventurous with their eating. Nope, this wasn't going to be a ongoing solution for me.
Had a goody bag of treasures at home, so the children could politely accept what was being handed out, pass it to me, and when we get home can choose something from our goody bag, such as stickers, a pencil etc. While this works, at times it is very hard for young children to accept, especially once they have that bag of lollies in their hot little hands.
Carry some 'trading up' snacks in my handbag. These things aren't perfection, but at least better options than what is being handed out, and known to be safe for those with allergies to consider.   I find focusing on progress is more achievable than perfection anyway.  Things like natural gummies, or even some bliss balls.  In NZ I used to love the little packets of Frooze Balls, with 5 in a bag that meant one for each of the children and one for Mummy.  In the UK I often have a couple of Raw Bars, or a bag of the little raw bar bites, in my handbag (thank goodness we don't have nut allergies).
Address the problem head on. This always needs to be done sensitively, as no one at all is

intentionally

trying to upset you, or create unhealthy habits for your children. But at the same time if they are not aware it is a concern for you then they will continue.  Create the space for a constructive conversation, explain why it is of concern to you, and give some ideas of other ways the children could be rewarded, if it is even necessary.  I spoke with our last primary school principal about children giving out lollies to the other children in their class on their birthday.  In a large shared learning environment this means pretty regular birthdays.  She agreed the practice wasn't necessary – and excluding to those with food allergies – and it was stopped.
Now living in a new part of the world, and a new village, I am back at the stage of  educating and inspiring change again.  But I know that it is worth it, not just for the well-being of my own children, but all of our children.
Do you ever wish your children were not given rubbish food from others?  What are your best ways of managing it?